Despite the Slavic saying, "beauty is pain" beauty doesn't take excessive sacrifices. Beauty takes care, consideration and love towards yourself, explained beautiful and talented make-up artist Dariia Day. Her enduring path to professional success began with a simple makeup course when she was only sixteen. Her unique talent was soon impossible to ignore, and her parents, decided to support it by putting a make-up studio in their home in Poland to encourage young Dariia.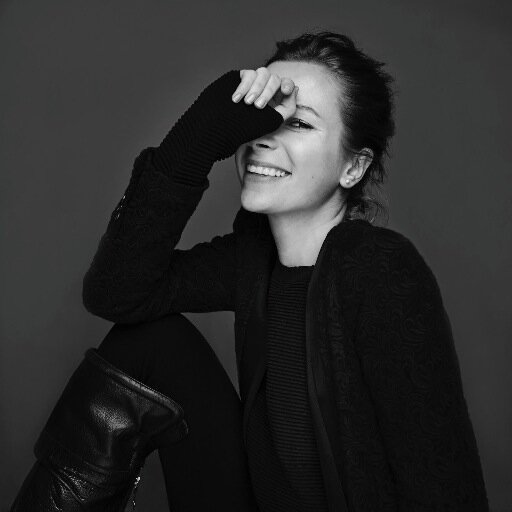 Silk Pillowcases by Dariia Day on Vogue France
When Miss Dariia Day turned seventeen, the British magazine 'Insideout' became very interested in the girl's ability to turn anyone she touched into their better, more beautiful selves with the help of a few makeup brushes and basic shades. Dariia became the main character of the article, and the photo from one of her projects was used as the cover picture of the magazine.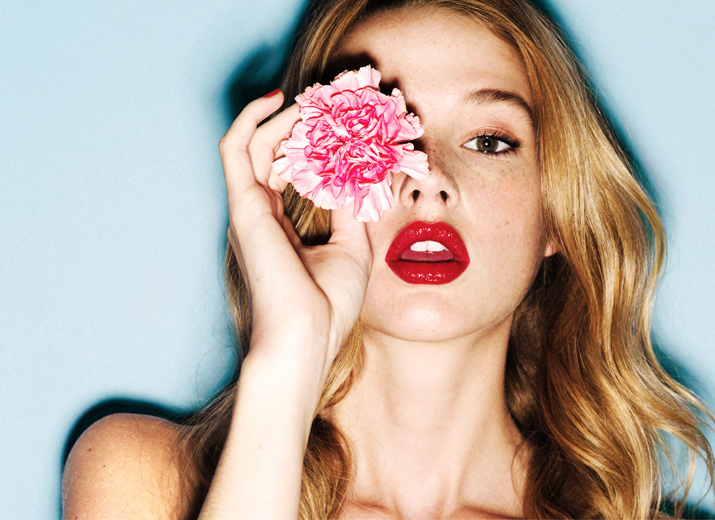 Dariia Day ©
For the next two years, she worked on several makeup and fashion projects which helped her gain irreplaceable experience.
After graduating high school, Dariia moved to the USA where she continue her education at MKC Beauty Academy in Hollywood.
The program, combined with working in LA, prepared Dariia for even the most demanding projects, complimenting her passion with experience. Since the beginning of 2010, she is based in Paris, and continues traveling around the world for both work and inspiration.
Fashion editorials, campaigns, catalogues, look books, fashion shows, celebrities portraits, videos, advertisements, high fashion and beauty shoots all fall under Miss Dariia Day's fields of competences.
We were fortunate to have spent a day with this young talent and were blown away by her seemingly simplistic, yet profound and very accurate understanding of beauty. Miss Daria Day's holistic perception of beauty resonates with our own, as at Visoanska, we aspire the idea that women should never stop striving towards perfection. Perfection, not as the socially constructed idealistic beauty standards imposed on us by fashion magazines and magical
Photoshop skills proof of which circulate all over your Instagram feed. Neither perfection in the sense of the successful application of 4 layers of your best quality foundation. Perfection, in the sense of working with what god and your genetics have given to you and enhancing your natural perfection in a holistic way.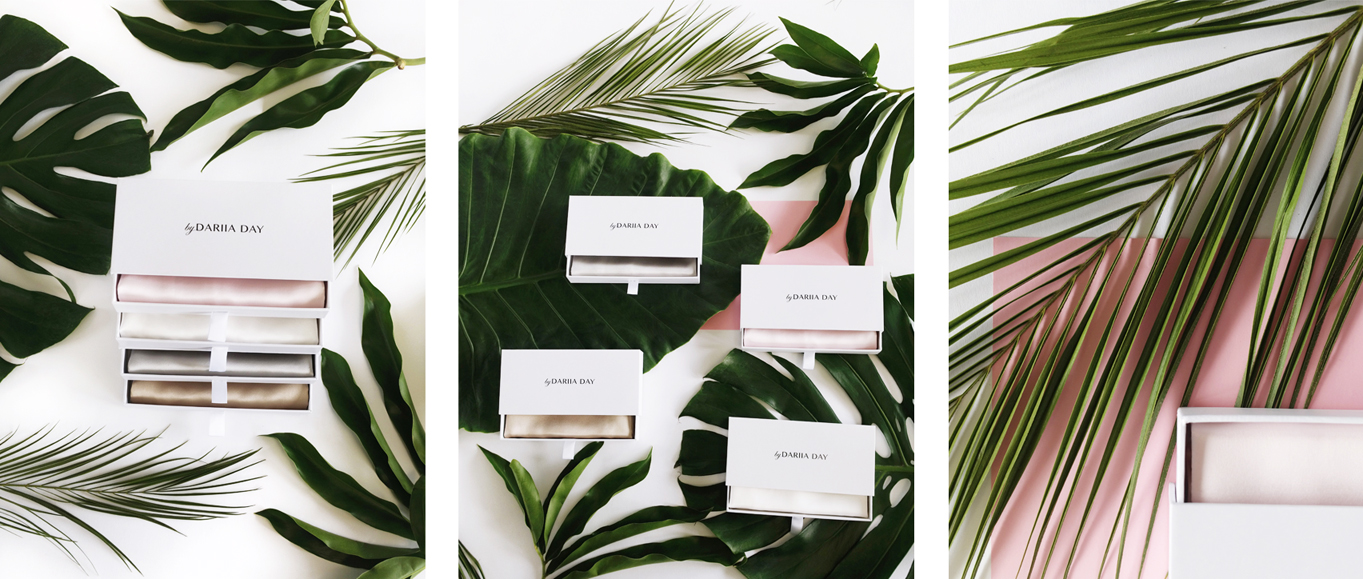 Silk Pillowcases by Dariia Day products
"Applying makeup is like trying to paint a beautiful landscape", explained Dariia as she described what her work meant to her. The makeup artist explained that every time she workswith a new face, she carefully considers that persons unique facial features and skin color and type. This helps her choose the right colors, tones and techniques.
One of the things we love most about Dariia Day is her approach to makeup as something used to enhance one's natural beauty, not redo it. As a makeup artist, she is unique in her belief that women must first take care and nourish their skin, before masking it with layers of cosmetics. She has even developed her own natural silk pillow cases which are proven to soothe and restore your skin form external aggressions.
"A silk pillowcase is an absolute must for any woman" by Marie Claire.

"I have found a great solution for you. If you dream about healthy, glowing skin and beautiful hair every morning, all it takes is an easy change in your beauty routine" by Dariia Day.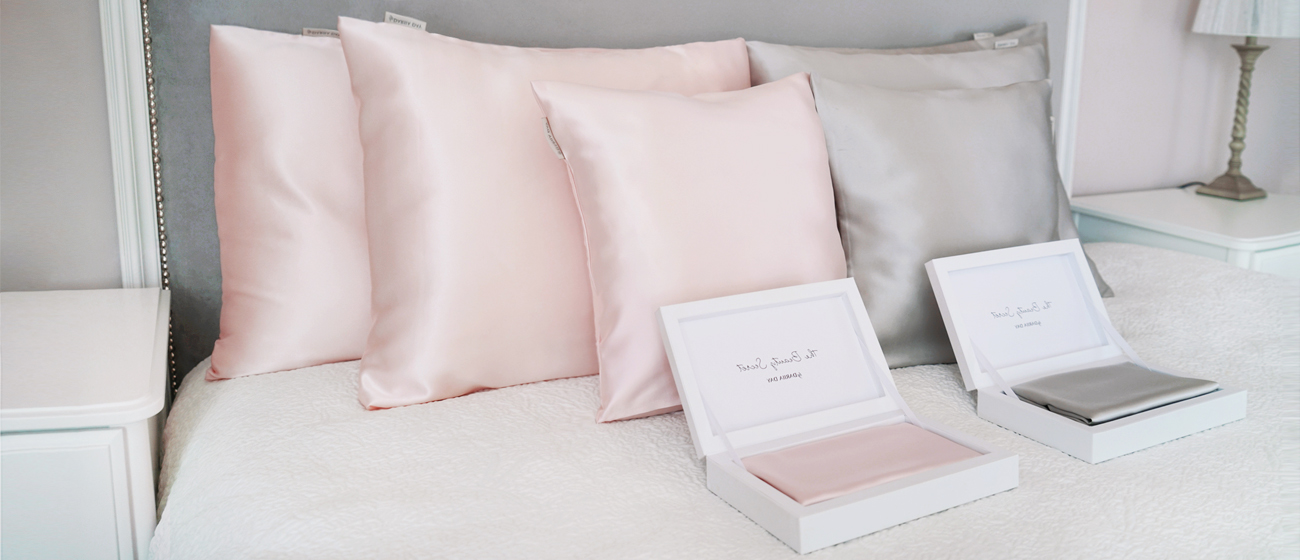 Dariia Day has lived by this holistic perception and her values have empowered her to succeed in her highly competitive domain. Thus, to us, she is a perfect Visoanska woman.